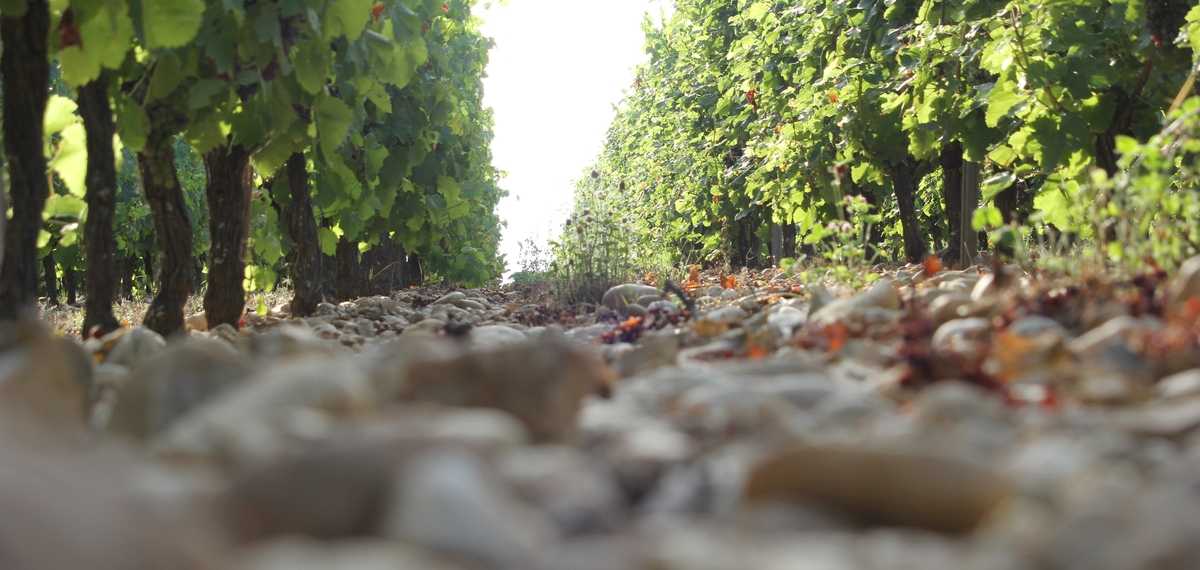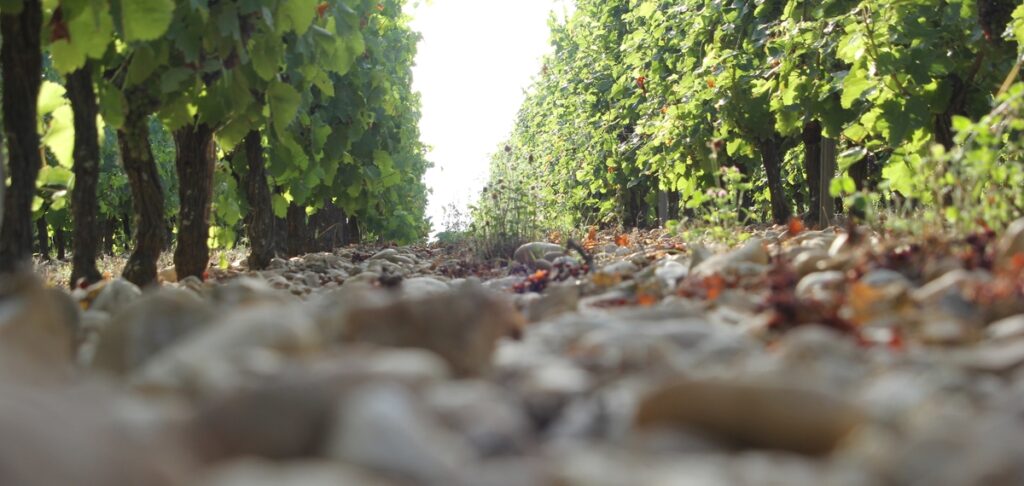 The Domain Rotier is situated in the South of The AOC GAILLAC(Controled designation of Gaillac origin), on a gravelly plateau made up of the middle alluvial terrace of the Tarn river.
East of the aquitain basin, it enjoys an oceanic climate eased by a marked Mediterranean influence.
The grape varieties we planted were for the majority local or regional, and some of them  are typical Gaillac varieties you cannot find elsewhere, such as the Duras (red) and the Len de l'El (white).