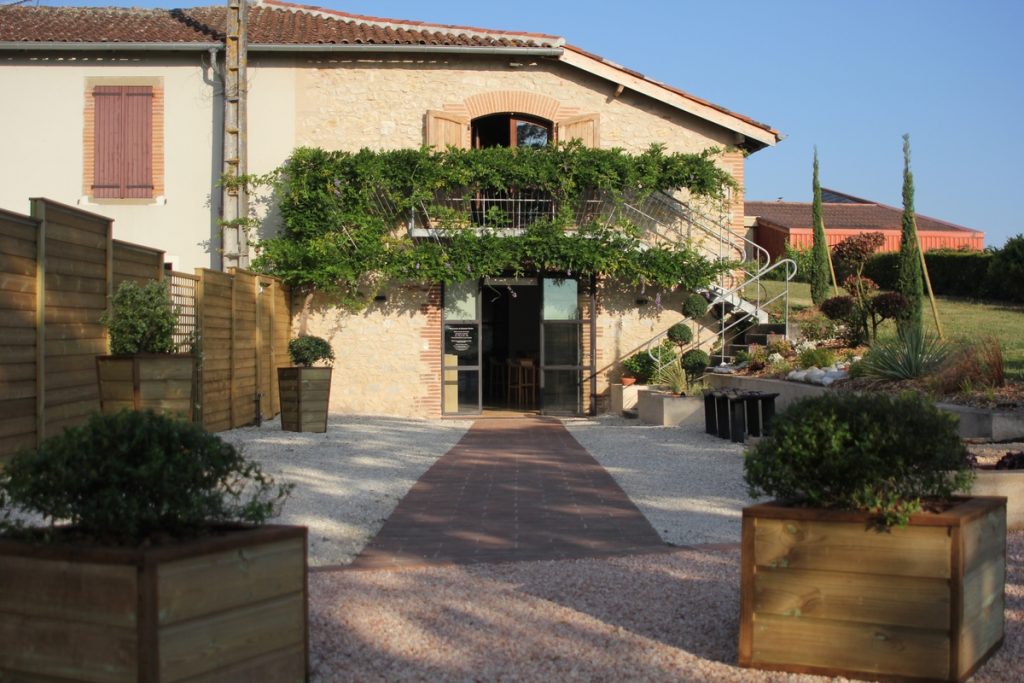 Our opening hours:
9.00 am – 12.00 pm, 2.00 pm – 7.00 pm ( 6.00 pm from November to March) every day except on Sundays and holidays. Please give us a call before coming!
For groups, please warn us at least 15 days in advance. Different options are possible (for groups of ten persons minimum) : commented visits of the vines and/or wine cellar, simple wine tasting, wine tasting with local and/or organic products matching with wines, lunch or dinner at the estate, …
On the Highway A68 Toulouse-Albi, take the exit (sortie) n°10 and follow the signeage towards Domaine Rotier. The estate is located between Lagrave and Cadalen on the D6.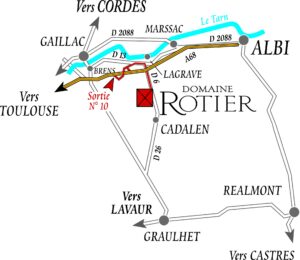 GPS coordinates:
 E : 1°59'04'' – 1,9845
N : 43°52'25'' – 43.8735
Holidays at Domaine Rotier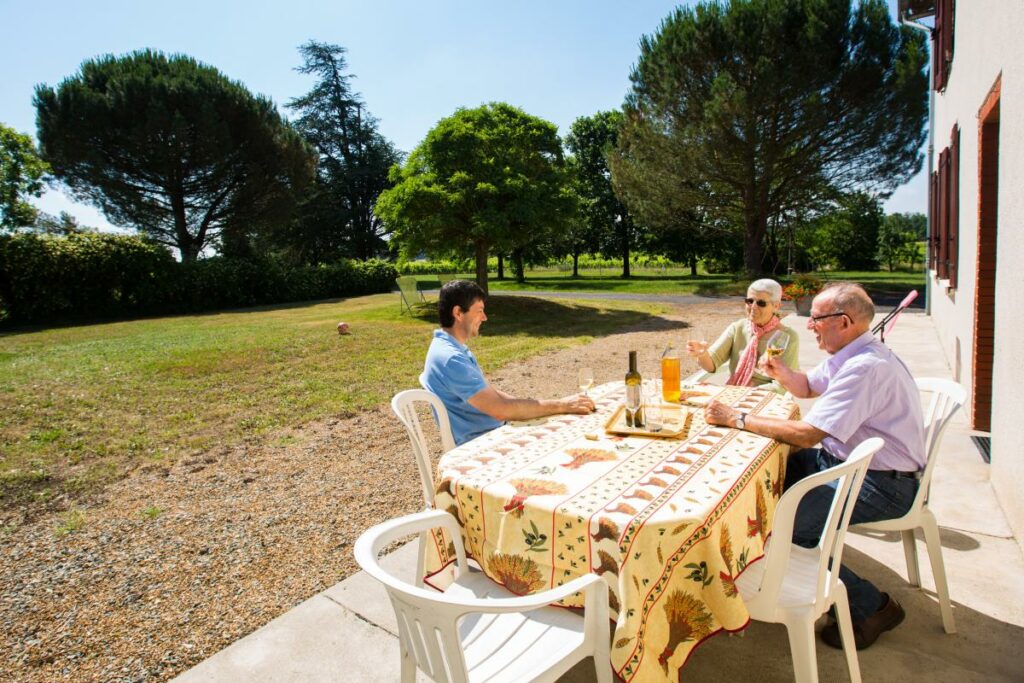 For a weekend, a short break, a week or more, take advantage of the quietness of our gîte in the middle of the vineyards
And around…